Live and on-demand wound-care webinars
Watch our latest webinars on-demand and join in the conversation on the latest wound-care topics
Wounds Week
With a range of incredibly current topics, Wounds Week gives a chance for the wound care community to come together, engaging in key education free of charge. All our sessions are CPD-certified. To apply for CPD after watching on-demand, please email nurseledconferences@markallengroup.com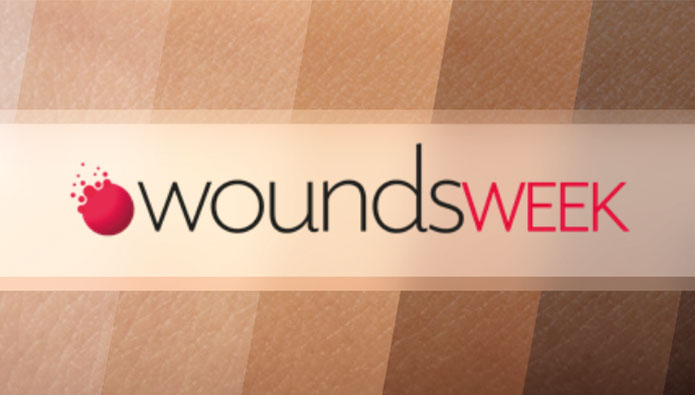 The global population is ageing and as such individuals are at risk of compromised skin integrity. There are challenges and opportunities for health care professionals when attempting to manage skin integrity within a landscape where there are limited resources, restrictions on accessing education and a myriad of terms that attempt to identify damage to skin…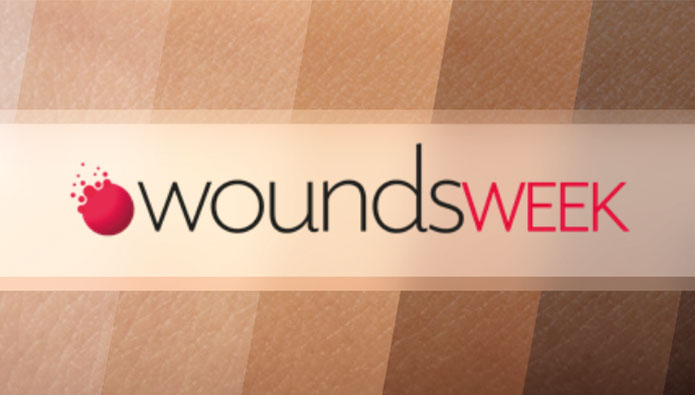 Surgical wounds are intended to heal after the completion of the surgical procedure. In this session we will discuss the identification and management of postoperative incisional infections, wound dehiscence and the options for topical management of these serious patient conditions.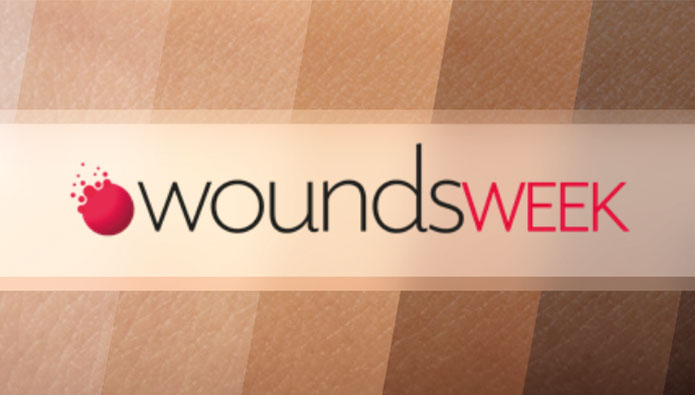 The biggest barrier to effective wound care in South Africa is its non-recognition as a specialty qualification by the regulatory body (South African Nursing Council). Resultantly, the general public is not aware that they have the right to access quality, cost effective and specialised care.
JWC Masterclass
One-hour webinar debates led by international experts in wound care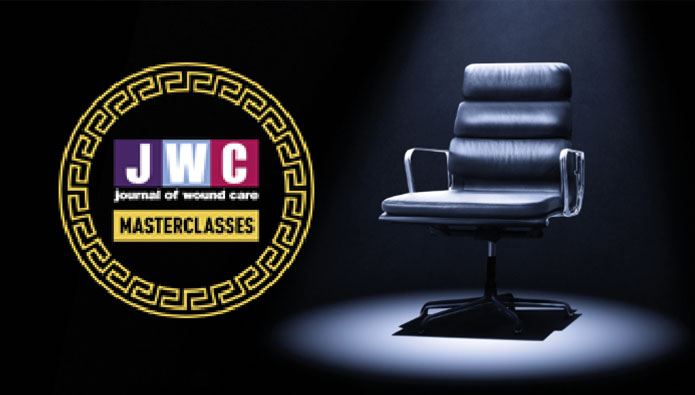 Diabetic foot ulcers can be extremely challenging to treat and are associated with a high morbidity and mortality. A recent large randomised controlled trial (RCT), found that a single application of a fetal bovine acellular dermal matrix in combination with standard of care (SOC) is a faster and more effective treatment for these ulcers than SOC alone.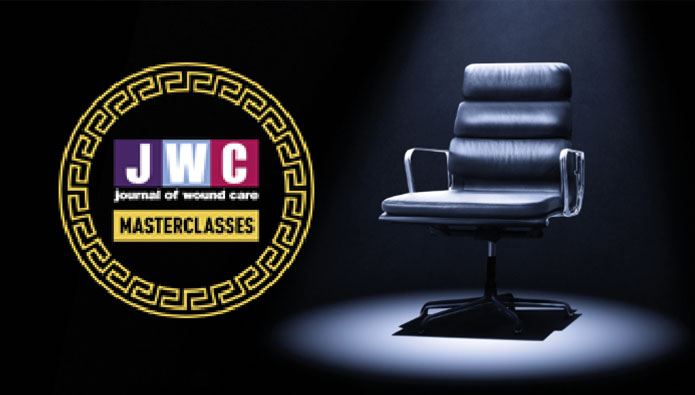 Skin substitutes come in wide range of categories. This, combined with their high cost and reimbursement requirements, can make selection challenging. Clinicians need to determine which skin substitute(a) in the range available are clinically effective and cost-effective for each individual patient's needs.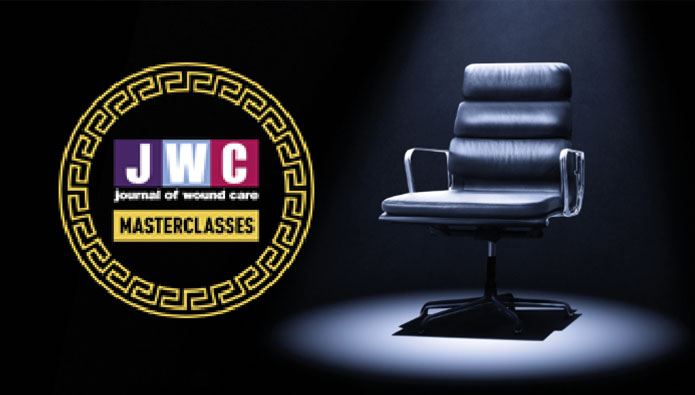 The development of Antimicrobial resistance (AMR) has diminished the effectiveness of many antimicrobials used to prevent and/or treat wound infection. In order to help address AMR, there have been the development of Antimicrobial Stewardship (AMS) programmes. These have been designed to educate healthcare workers and control the prescribing of antibiotics and targeting of other antimicrobials and hence reduce the likelihood of AMR.
Semana HEI
Semana HEI is our Spanish-speaking adaptation of Wounds Week providing an opportunity for the wound-care community to come together by participating in key education free of charge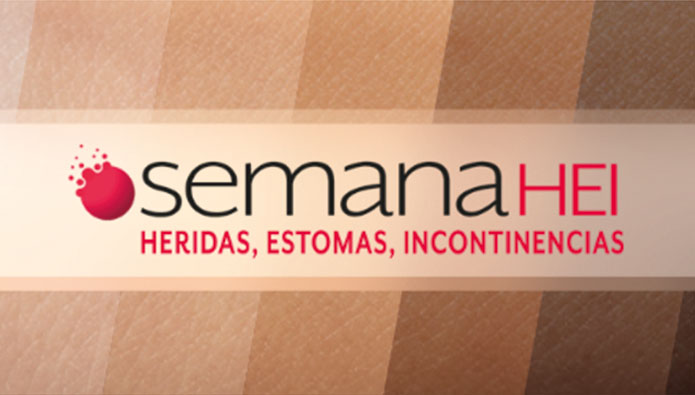 Este webinar describirá las clasificaciones necesarias para la atención del abdomen complicado. Se detallará, además, qué hacer en cada uno de los posibles escenarios. Los participantes del webinar recibirán material complementario (videos y tutoriales online) para continuar explorando esta área, incluyendo la técnica de condón de Rivera.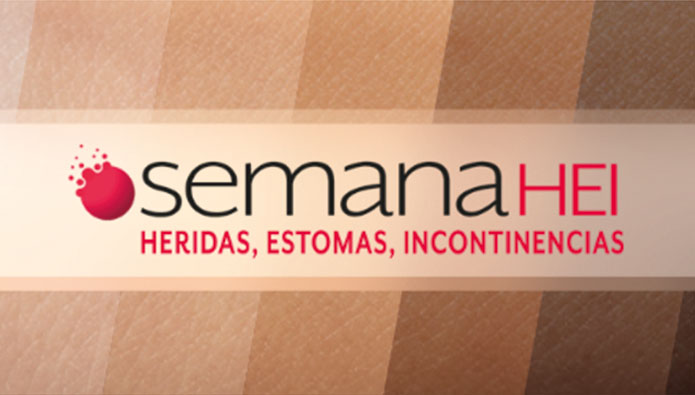 La correcta preparación del lecho de la herida es un proceso fundamental en el manejo avanzado de todo tipo de heridas, independiente de su origen y clasificación. La limpieza es, por ende, un paso clave en este procedimiento. En los últimos años, ha habido una evolución importante en relación con las soluciones utilizadas en la limpieza de heridas.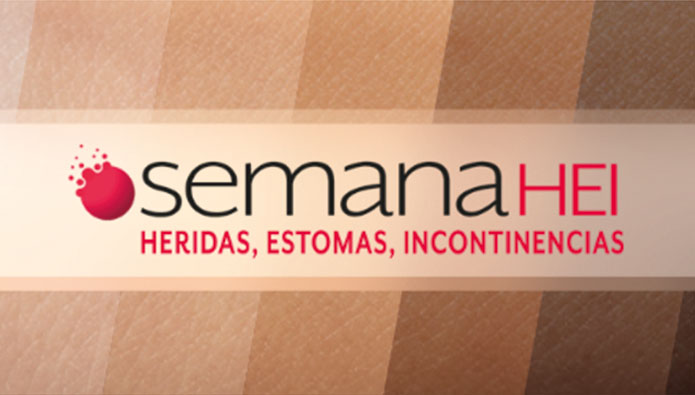 El propósito del siguiente webinar será proponer un plan de descontaminación de heridas con un mensaje asociado a una rutina habitual esperada. Es un concepto que apoya una práctica meticulosa que aborde las barreras para la cicatrización y el uso adecuado de tecnologías antimicrobianas y antibiofilm.
Much more than a journal
Our broad spectrum of media provides professionals with access to content on a variety of platforms