Journals and publications
Leading journals for nurses, medics and researchers working in wound care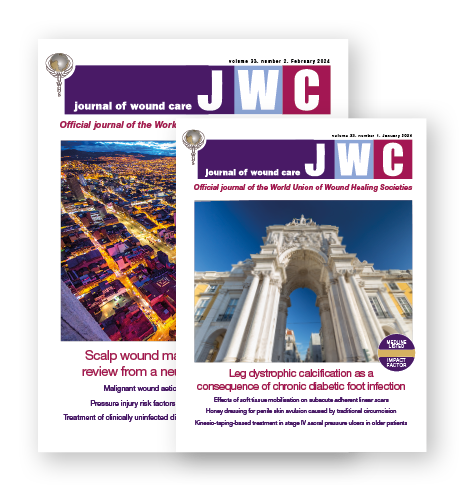 Journal of Wound Care
JWC is essential reading for wound-care professionals who are serious about providing the best possible support for the people in their care, and those who want to keep on top of the latest thinking and research.
Subscribe today to keep up with the latest clinical developments and improve your knowledge and skills in all areas of wound care practice.
What's more, JWC hosts events and awards that bring wound-care communities together.
Subscribe to JWC
Medline-listed clinical and scientific content for wound care professionals and researchers.
Personal
Personal subscriptions with a suite of great benefits
Institutional
Exclusive packages for institutes, including access to our CPD Launchpad
JWC sister publications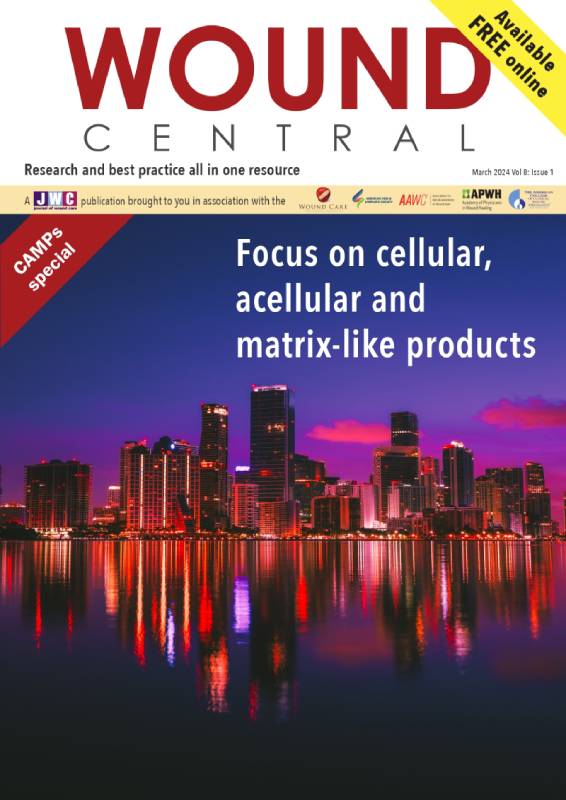 A specialist publication from Journal of Wound Care, for healthcare professionals across North America involved in skin integrity and wound management. It shares the latest clinical best practice, peer-reviewed research and medical education.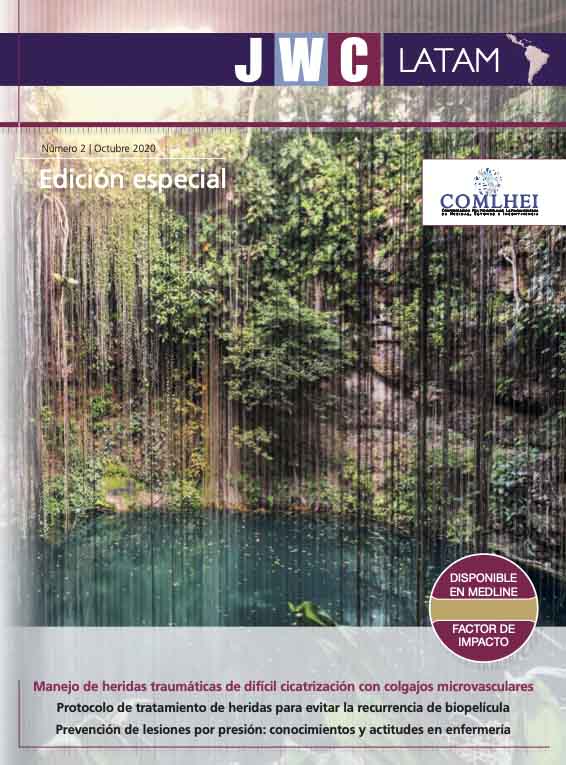 Specifically created for healthcare professionals in Latin America with an interest in wounds, stomas and incontinence. JWC LATAM is the only magazine written in Spanish by Latin Americans, for Latin Americans. It is indexed in Medline/PubMed and has an impact factor.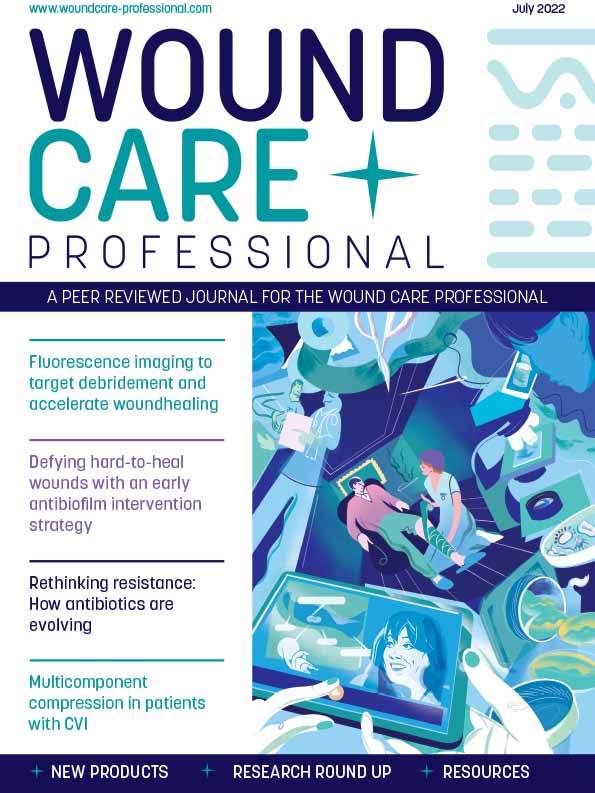 Wound Care Professional is a peer-reviewed journal from the publisher of JWC and Wound Central in partnership with Nancy Morgan Wound care. It features practical tips and concepts for the practising wound professional that can be learned today and used today.
Much more than a journal
Our broad spectrum of media provides professionals with access to content on a variety of platforms