Unmissable wound-care events
Top wound-care events to mark your calendar, including the JWC National Wound Care Conference and Lymphoedema Conference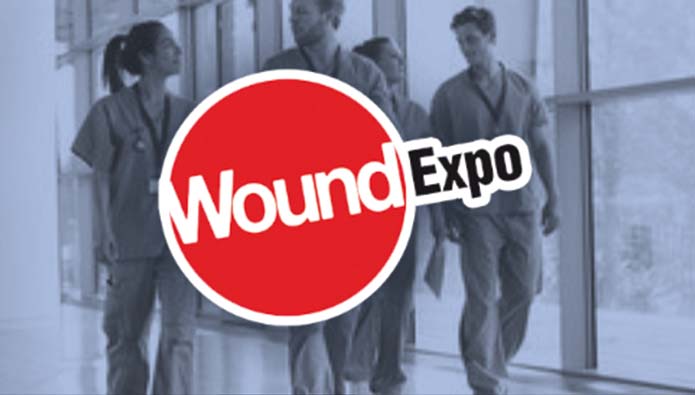 Wound Expo offers interactive education for nurses in the fundamental aspects of wound care. It helps front-line nurses strengthen their core skills and inspire better wound care practice.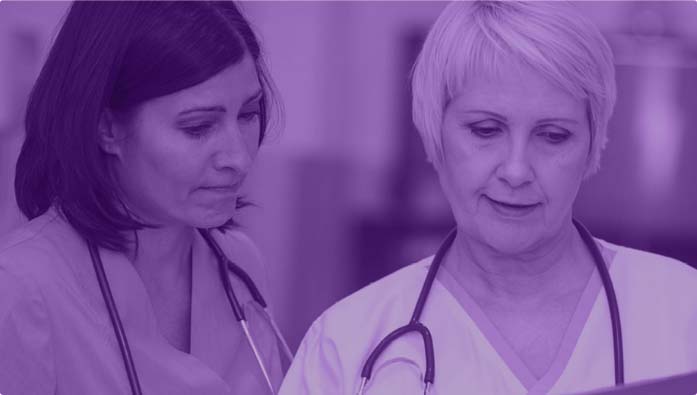 The 16th National Wound Care Conference will bring together the leading voices in tissue viability and wound care to discuss the key management, clinical and professional issues.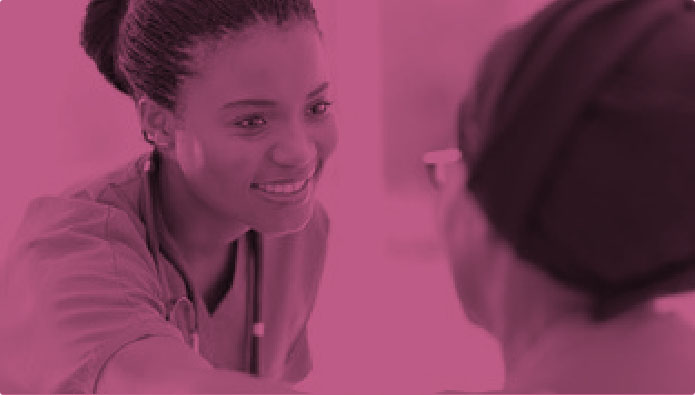 The conferences will bring together the leading specialists in the discipline to present and inspire discussion on the issues and debates that are most relevant to lymphoedema treatment and research today.
Much more than a journal
Our broad spectrum of media provides professionals with access to content on a variety of platforms