JWC Supplements
Supplements for nurses, medics and researchers working in wound care
Bound-in supplements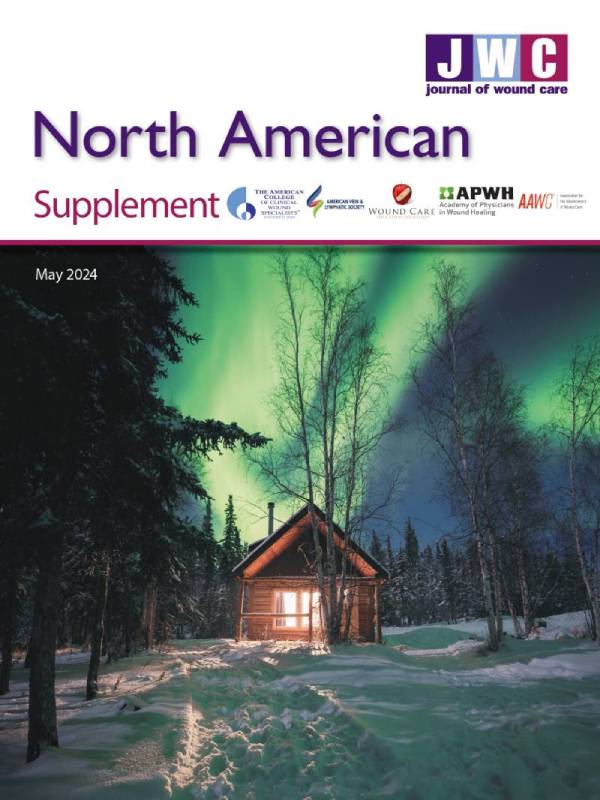 JWC North American Supplement shares new and innovative approaches to wound healing from leading specialists in the US and Canada. It contains cutting-edge research and clinical reviews that share new approaches to patient care, and help to extend the boundaries of international wound care practice. The supplement is supported by the Wound Care Education Institute, Academy of Physicians in Wound Healing and Association for the Advancement of Wound Care.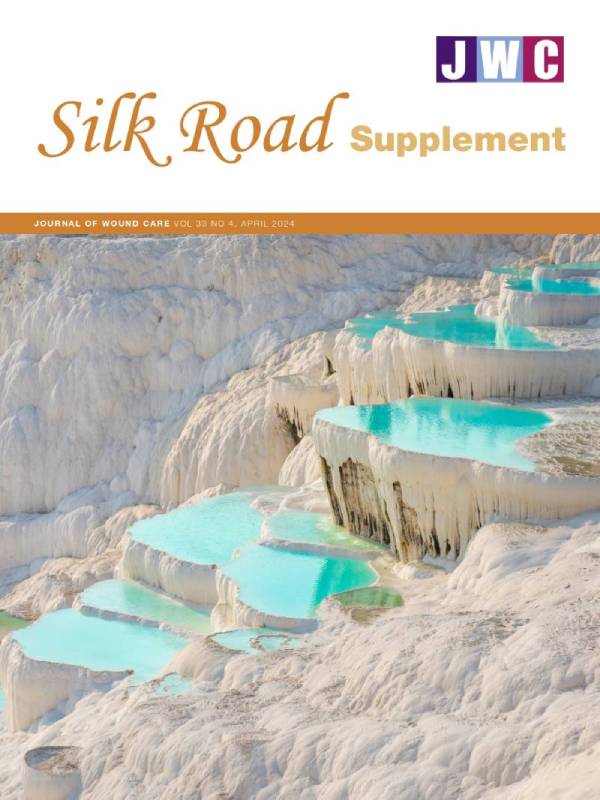 Journal of Wound Care's Silk Road Supplement has been specifically created for healthcare professionals across Asia who specialise in wound management. It shares the latest peer-reviewed research, clinical expertise and best practice. The supplement is supported by the Malaysian Society of Wound Care Professionals, Taiwan Society for Wound Care and Indonesian Wound Care Clinician Association, among others.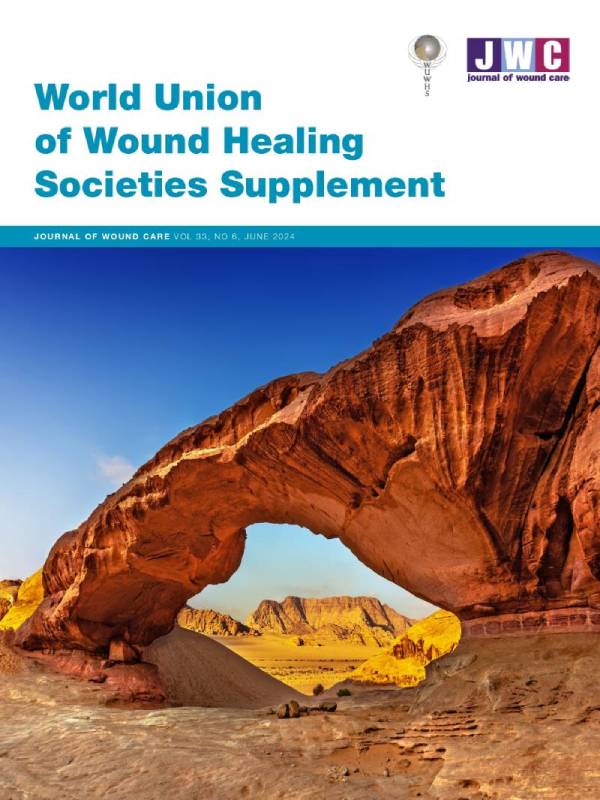 A special collaboration between Journal of Wound Care and the World Union of Wound Healing Societies (WUWHS). It has been designed to provide healthcare professionals worldwide with the latest medical education, and shares international best practice and original research. The supplement is supported by the International Surgical Wound Complications Advisory Panel, International Wound Infection Institute and Australasian Wound and Tissue Repair Society, among others.
More supplements
Recent supplements and consensus documents
---
Sponsored supplements and case series
Much more than a journal
Our broad spectrum of media provides professionals with access to content on a variety of platforms