Journal of Wound Care
The only monthly, international, Medline-listed, impact factor, wound care journal
Free access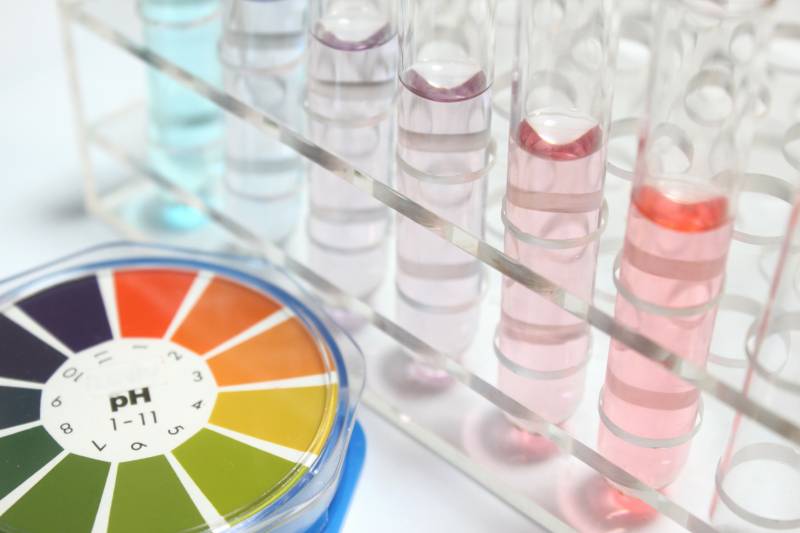 Cold atmospheric plasma (CAP) is a promising new option for the treatment of hard-to-heal (chronic) wounds.
Free access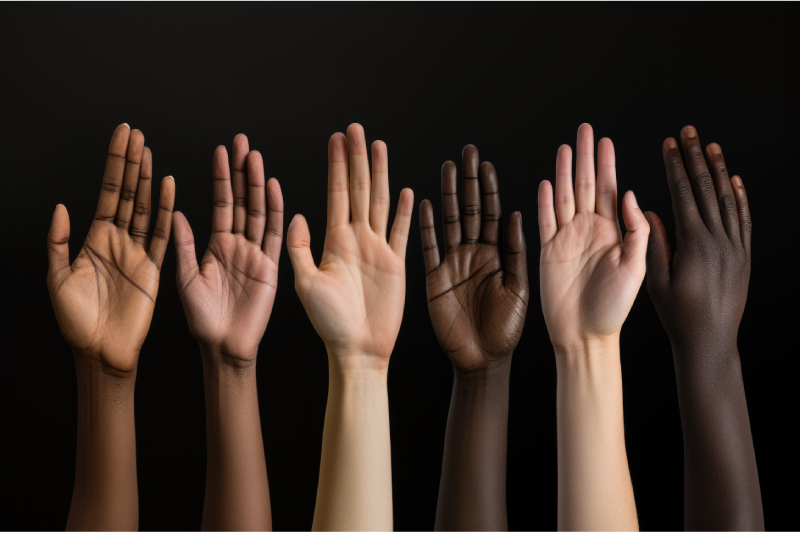 In pressure ulcer (PU) prevention it is important to recognise that not all patients are the same. Health inequities and systemic bias contribute to unequal outcomes and people with dark skin tones have been identified as having a higher prevalence of severe PU.
Free access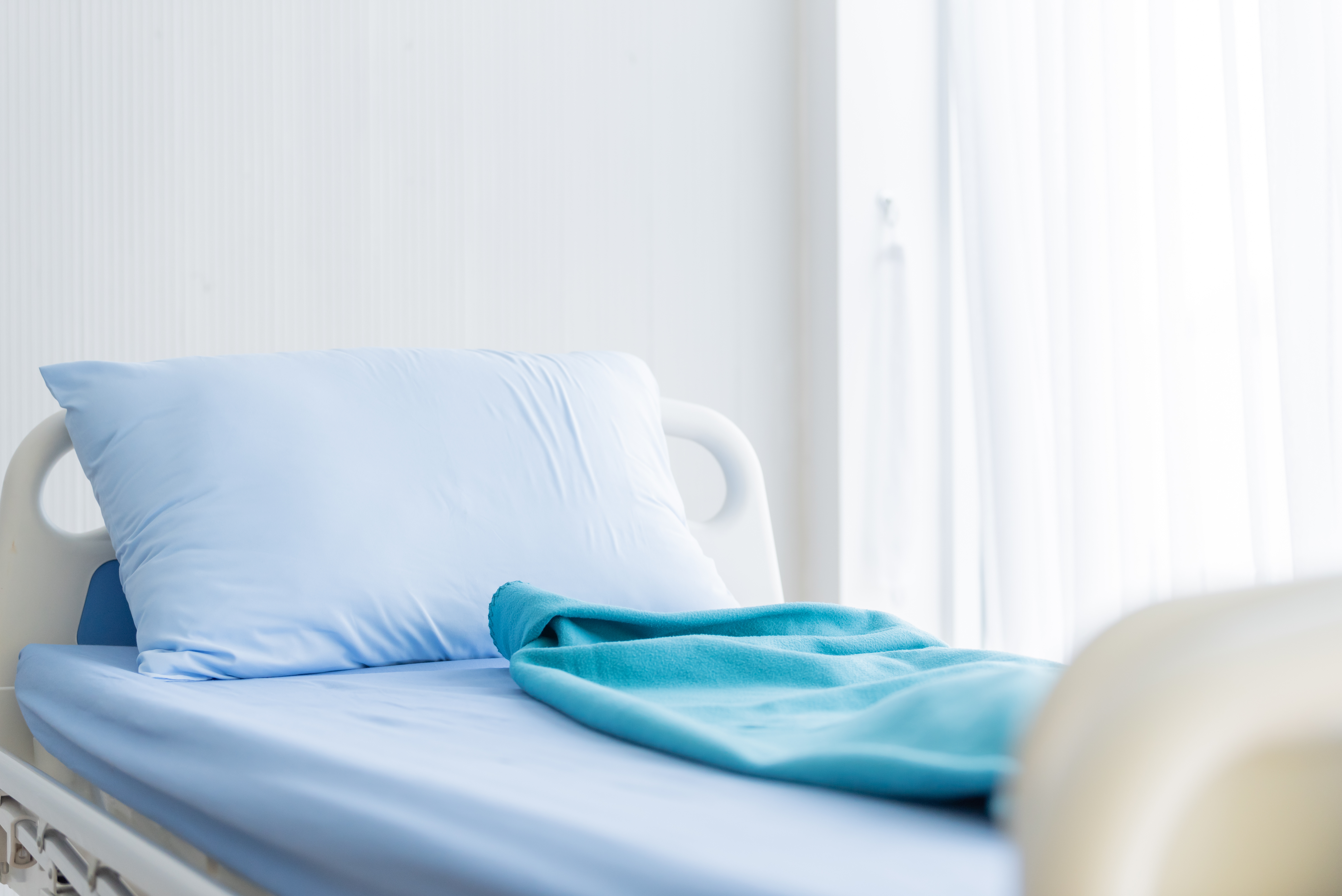 Pressure ulcer/injury (PU) risk assessment is widely considered an essential component in clinical practice.
Free access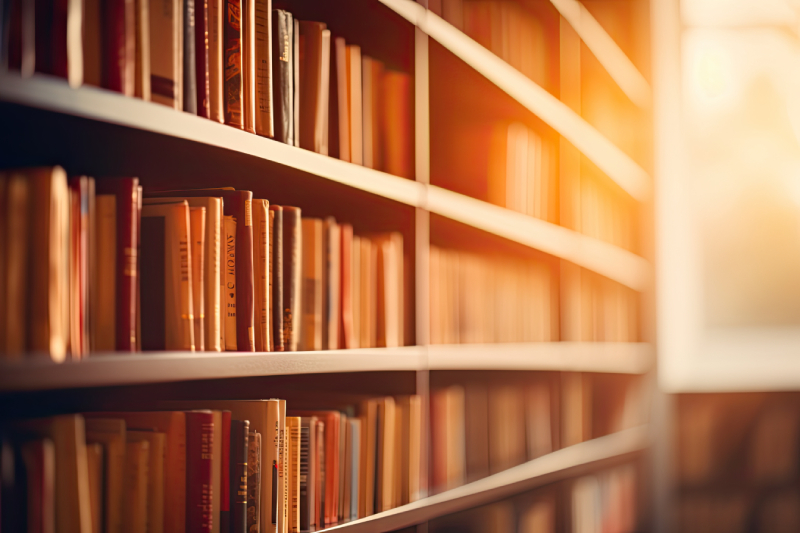 Implementing strategic approaches to preventing and treating pressure ulcer/pressure injury (PU/PI) plays an important role in achieving positive outcomes concerning the quality and safety of healthcare for service receivers.
Subscribe to JWC
JWC is essential reading for wound-care professionals who are serious about providing the best possible support for the people in their care, and those who want to keep on top of the latest research.
Personal
Personal subscriptions with a suite of great benefits
Institutional
Exclusive packages for institutes, including access to our CPD Launchpad
Much more than a journal
Our broad spectrum of media provides professionals with access to content on a variety of platforms
Featured publications and supplements
From JWC sister publications, to international supplements, consensus documents and more
More supplements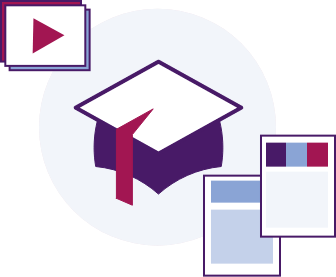 Medical education projects
We co-ordinate and develop all types of scientific content, including clinical evaluations, case-study series, consensus documents, webinars podcasts and more.
Live and on-demand wound-care webinars
Watch our latest webinars on-demand and join in the conversation on the latest wound-care topics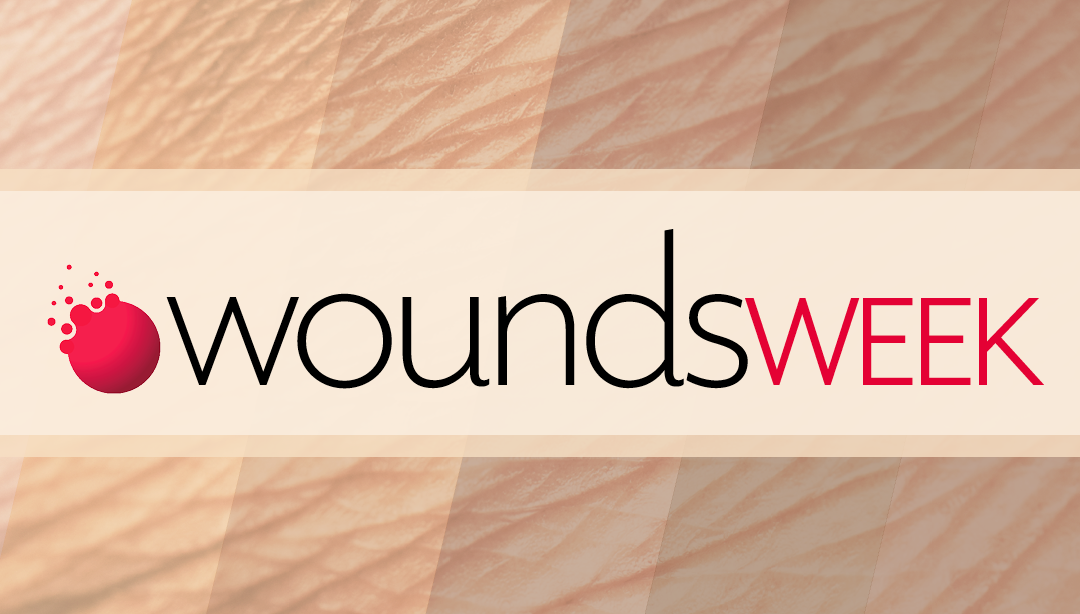 Wounds Week gives a chance for the wound care community to come together, engaging in key education free of charge.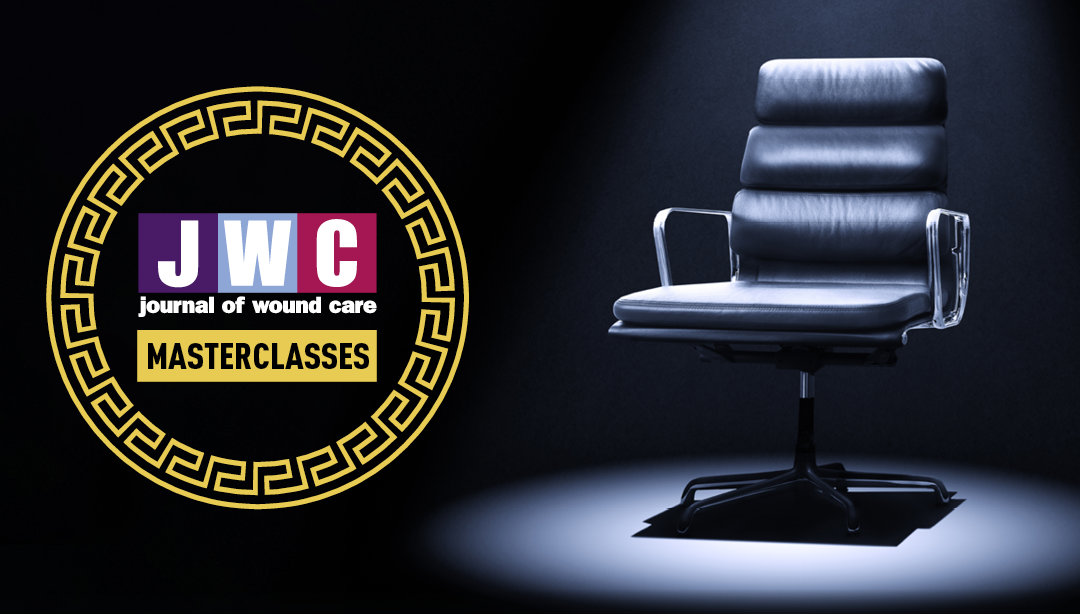 One-hour webinar debates led by international experts in wound care. Skin substitutes, Antimicrobial stewardship, Electrical stimulation — discover which masterclass interests you.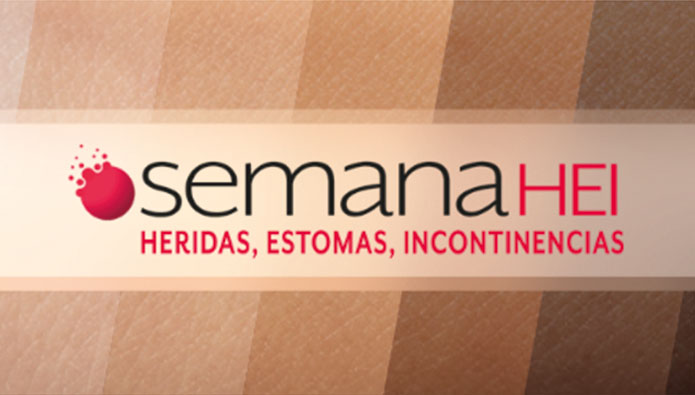 Semana HEI gives a chance for the Spanish-speaking wound care community to come together, engaging in key education free of charge.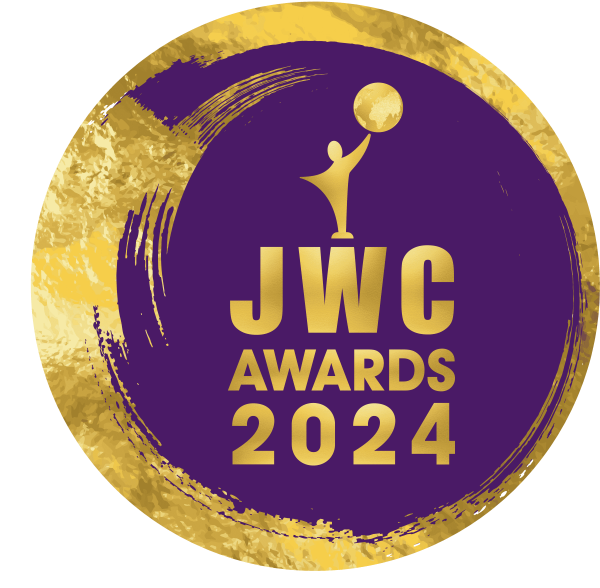 The JWC Awards 2024
The JWC Awards recognise innovation and excellence in research and practice. As part of the JWC Conference 2024, the JWC Awards will return to London in February 2024.
Unmissable wound-care events
Top wound care events to mark your calendar, including the JWC National Wound Care Conference and Lymphoedema Conference.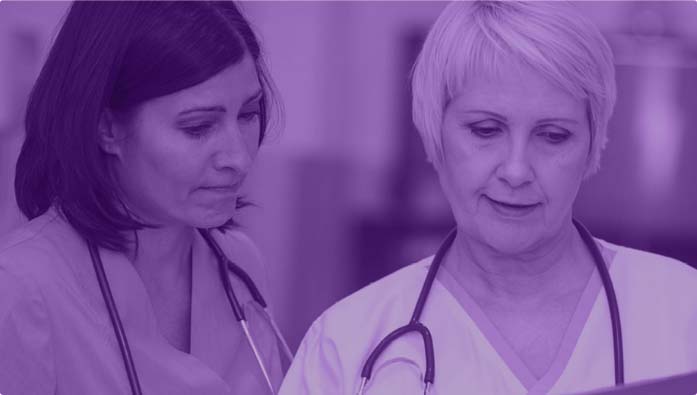 The 16th National Wound Care Conference will bring together the leading voices in tissue viability and wound care to discuss the key management, clinical and professional issues.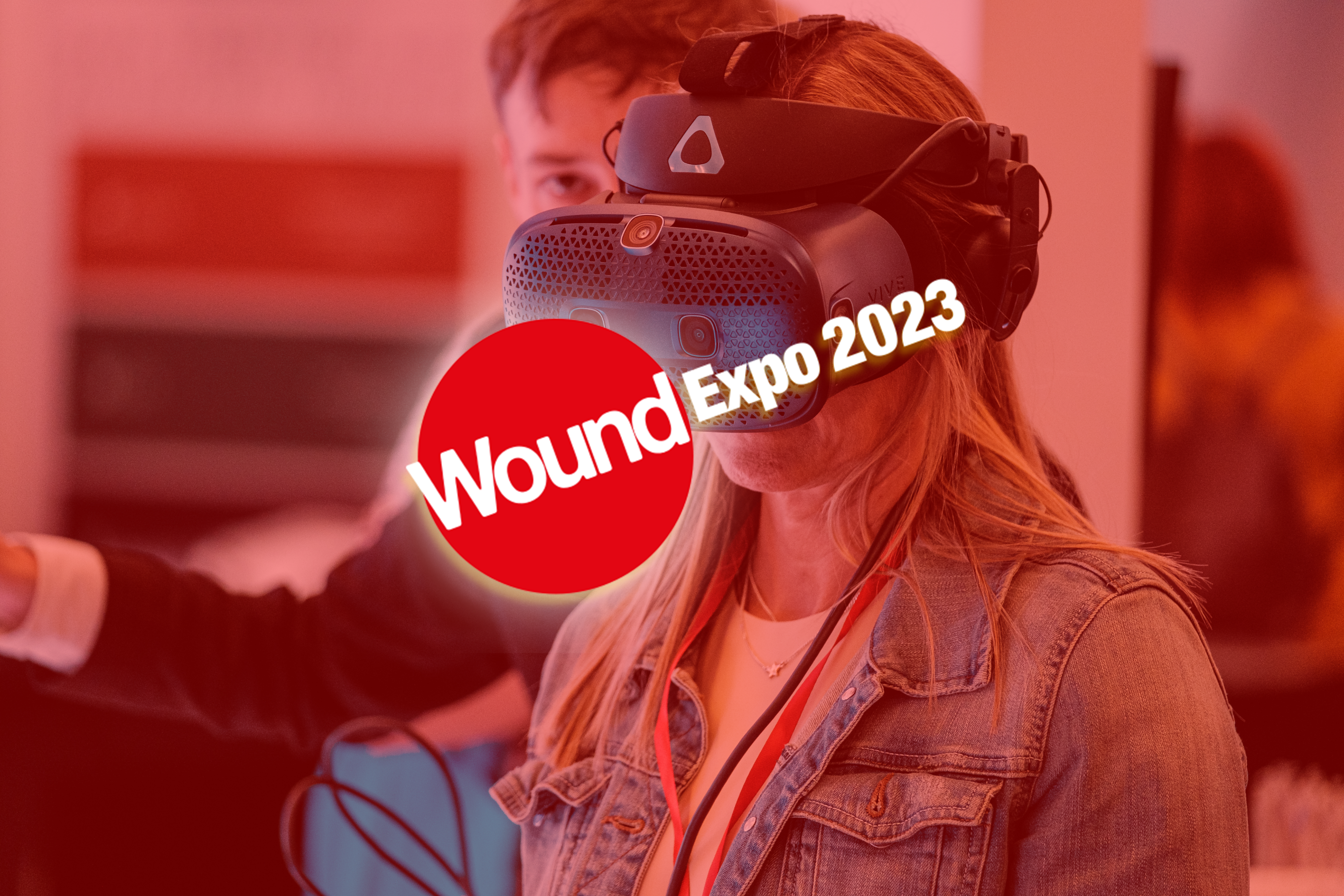 Wound Expo offers interactive education for nurses in the fundamental aspects of wound care. It helps front-line nurses strengthen their core skills and inspire better wound care practice.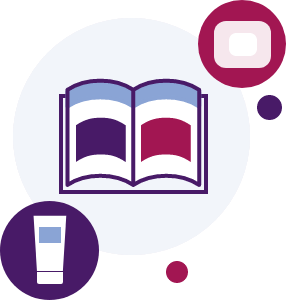 The Wound Care Handbook
The professional's guide to wound product selection, the Wound Care Handbook is an indispensable tool for wound care professionals seeking the perfect solutions for their care.